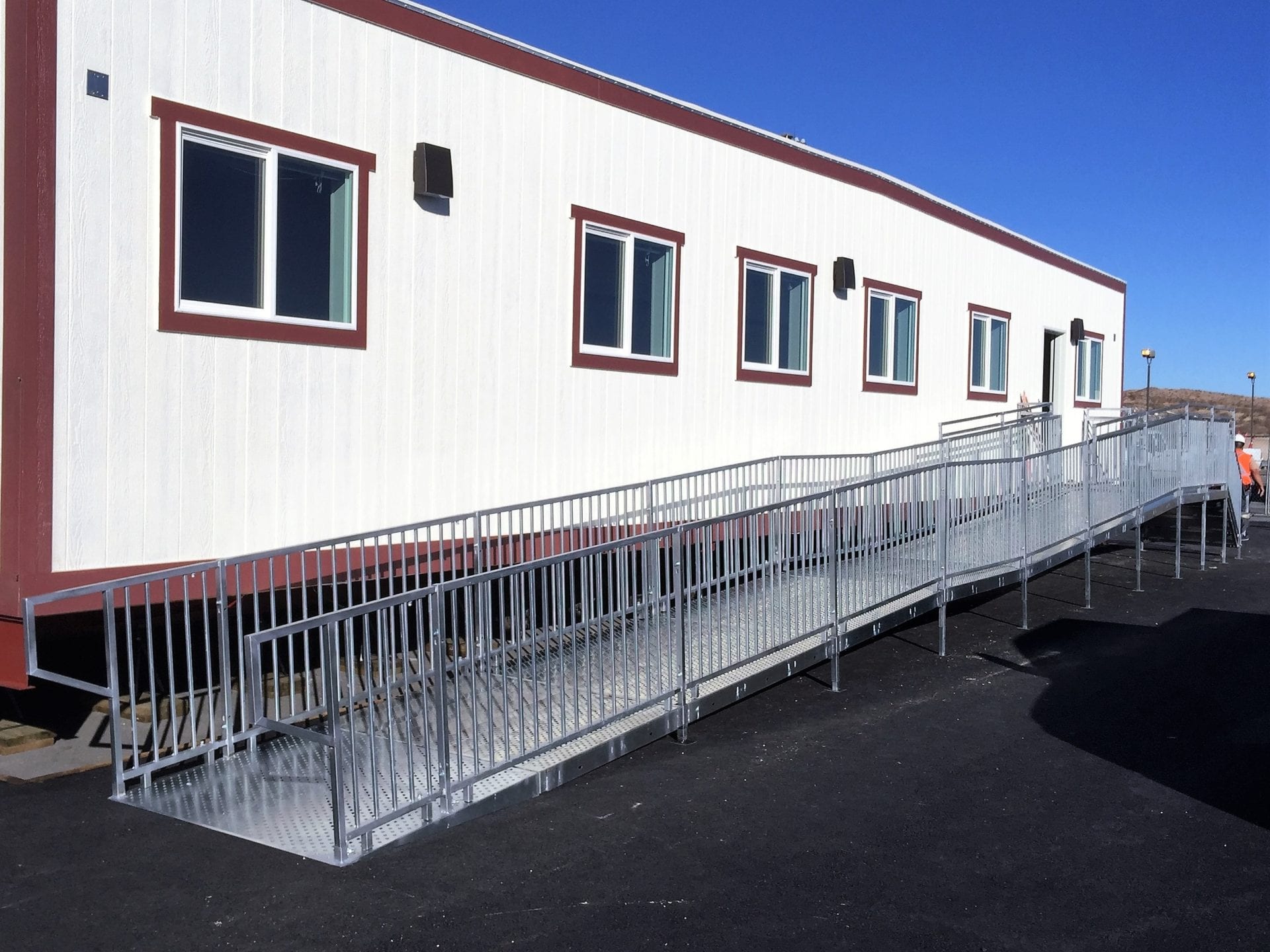 Our ADA ramps offer the best accessibility solutions for portable buildings. We offer the most flexible designs that can be customized to meet the most demanding accessibility needs.
Modular Unit Building Ramps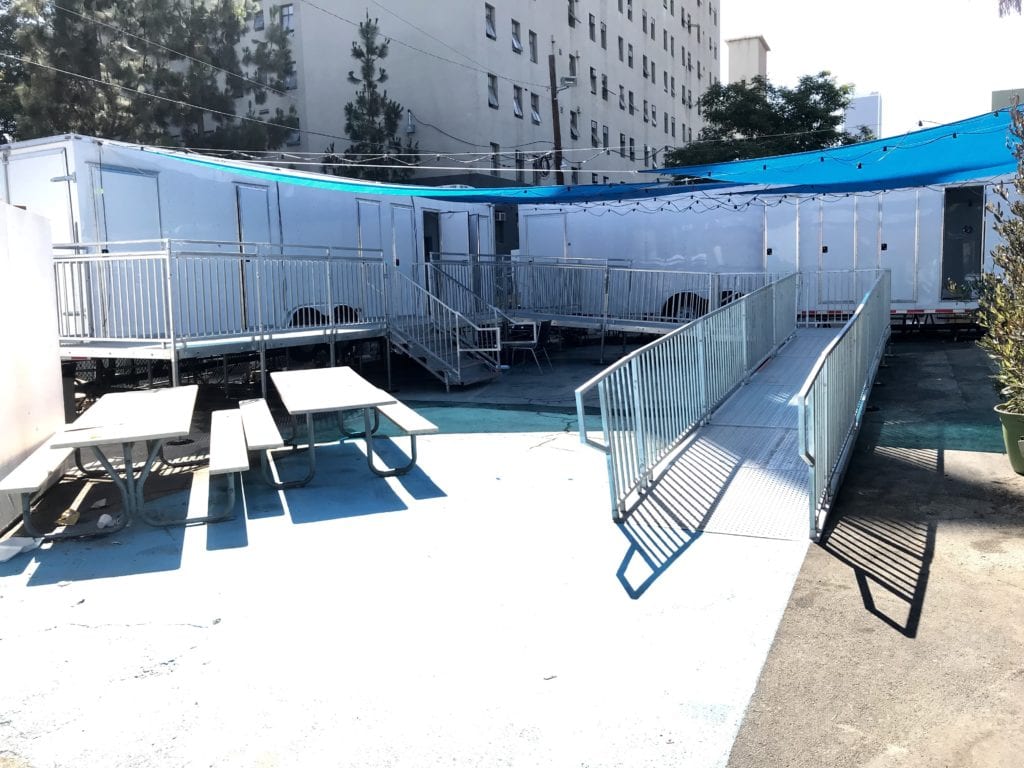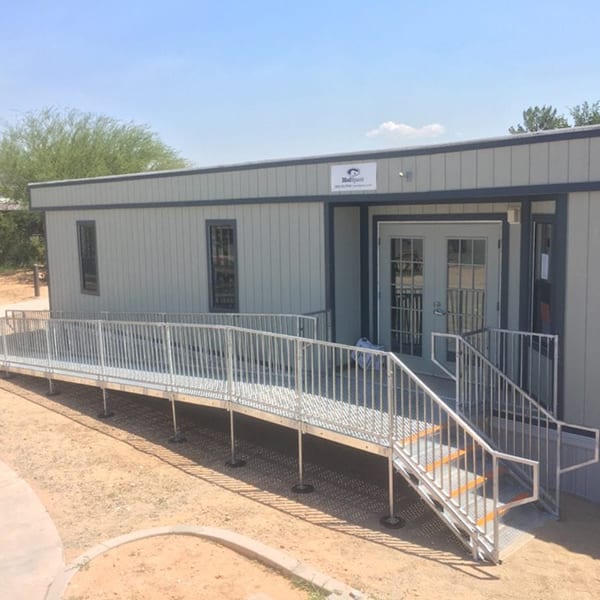 Standard Ramp
Standard ramp with extended landing and steps, perfect for portable classrooms and offices Switchback ramp connects to continuous elevated landing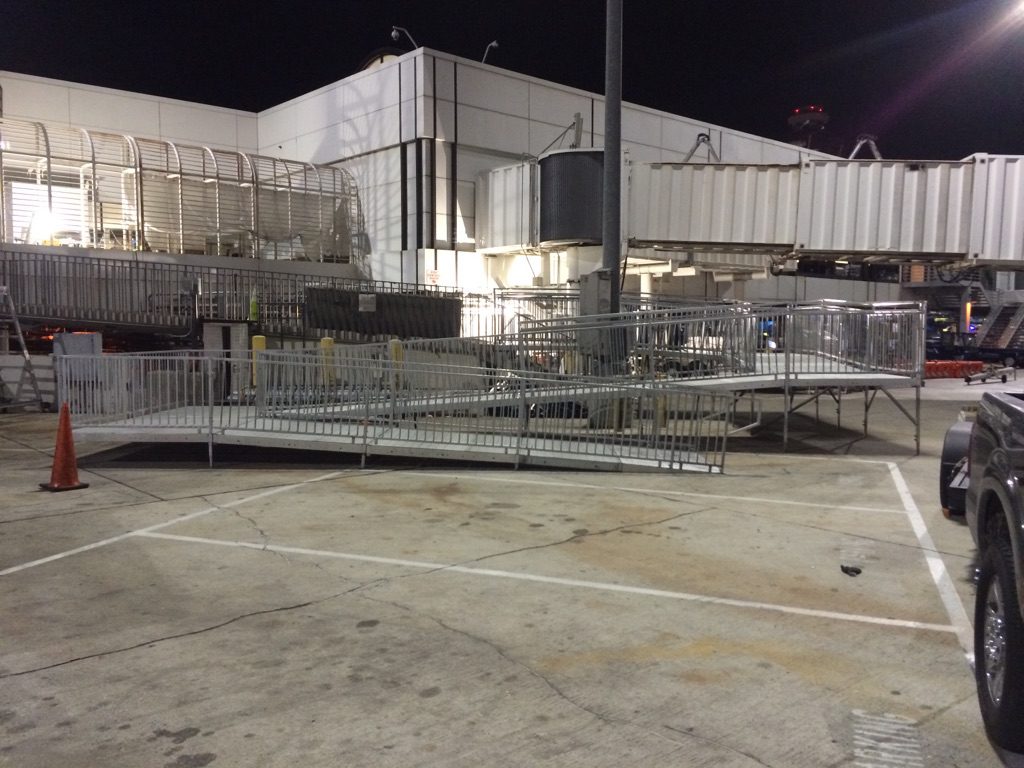 Custom Ramp
Custom ramps support atypical heights and designs.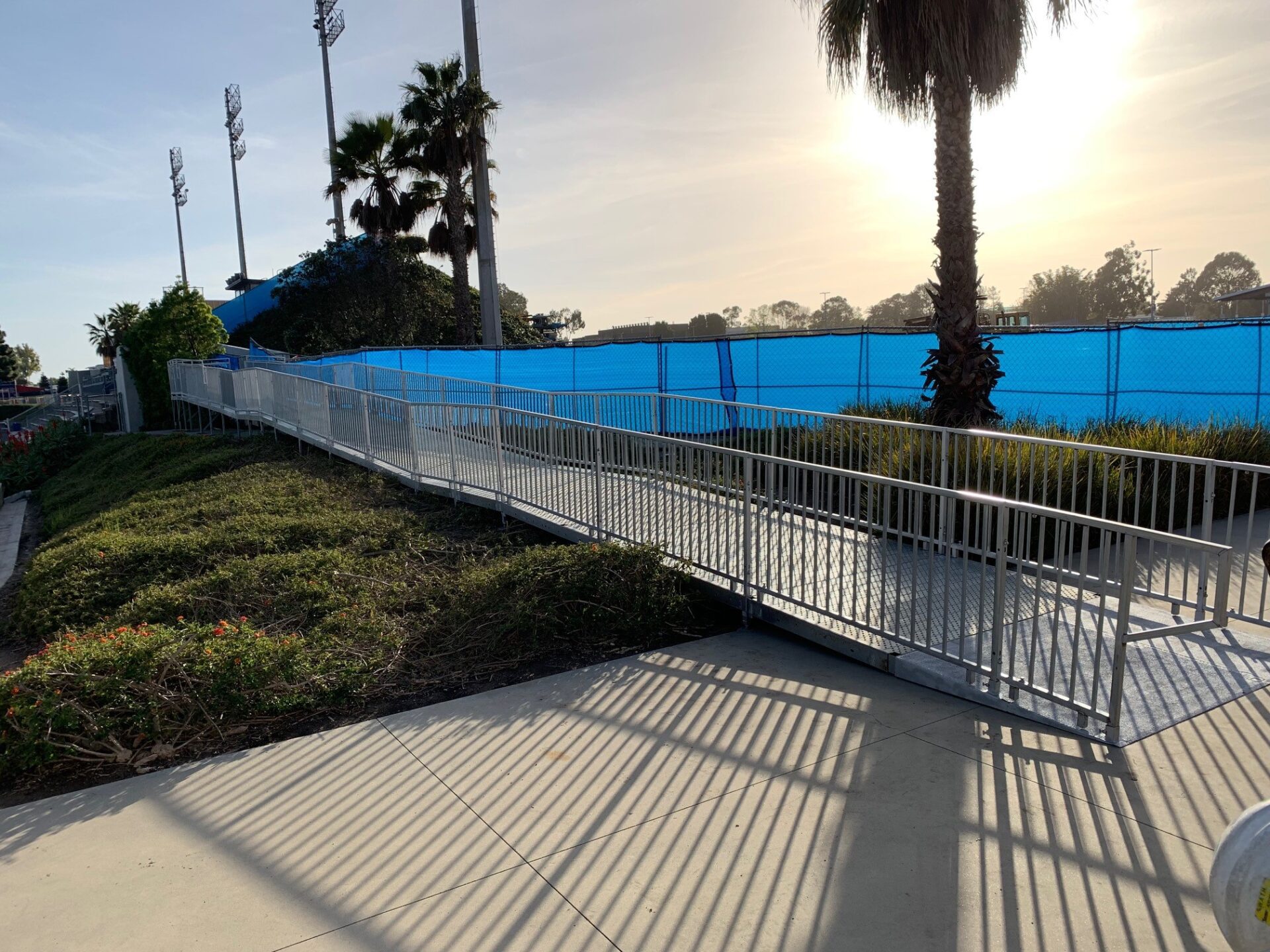 Extended Ramp
Extended ramps can be useful when there are environmental safety concerns.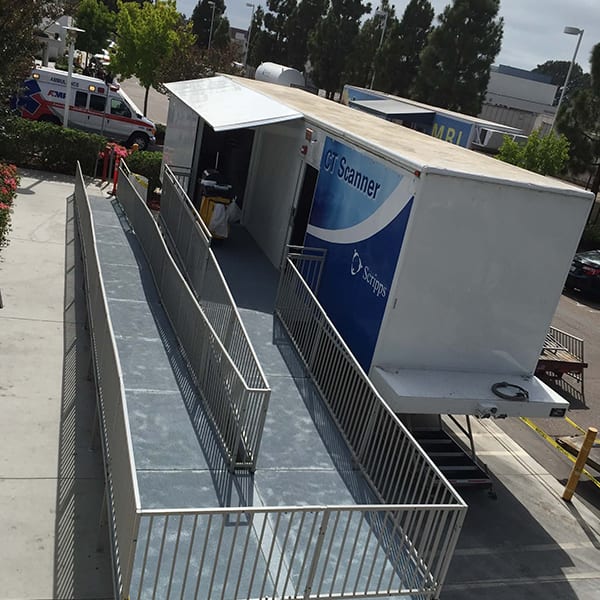 Switchback Ramp
Switchback ramp connects to continuous elevated landing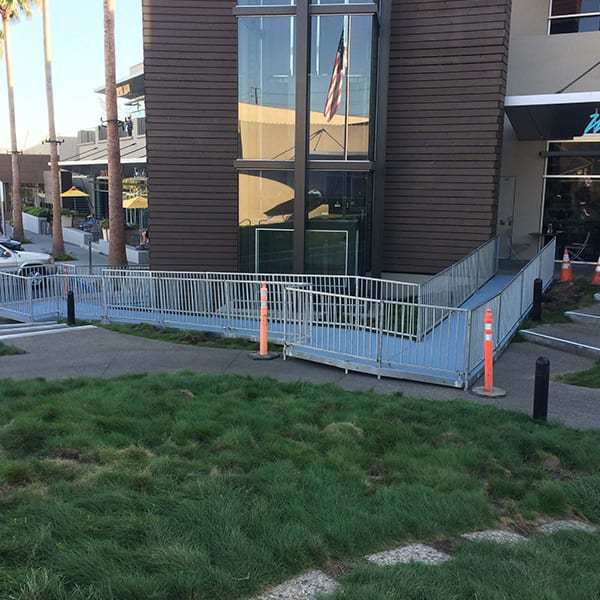 L-shape Ramp
L-shape ramps are ideal for maximizing space
Fast, easy, affordable solutions for: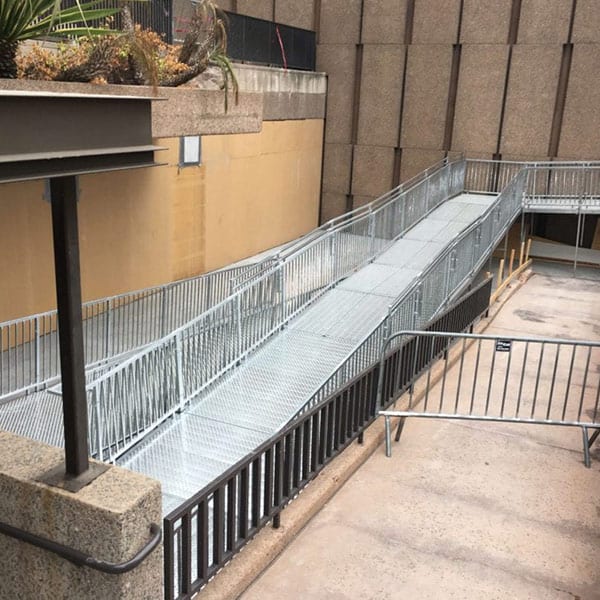 Quick-Deck's versatility is perfect for retrofitting permanent conditions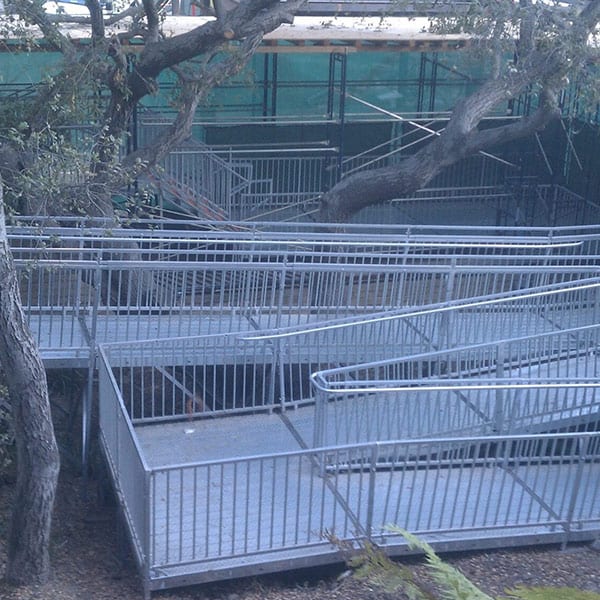 Quick-Deck system can be customized for your permanent building needs